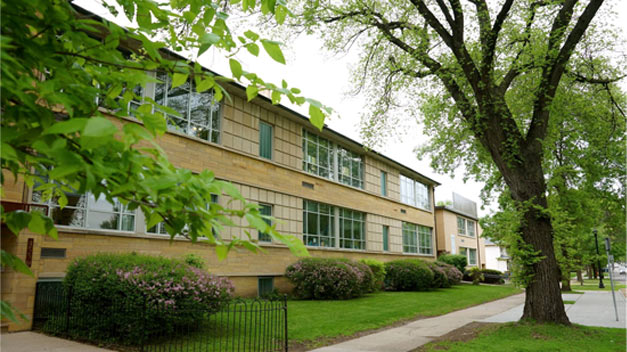 Welcome to Stonebridge
We are a public charter school - tuition-free and open to all students. We offer a multi-faceted student program-focusing on academic fundamentals within a global arts-based curriculum.
Stonebridge World School is one of only eight schools in Minnesota selected to participate in Turnaround Arts. Turnaround Arts is a program of the Kennedy Center that transforms schools through the strategic use of the arts. Turnaround Arts envisions a world in which all students engage in a well rounded education and exude confidence, critical thinking and creativity as a result.