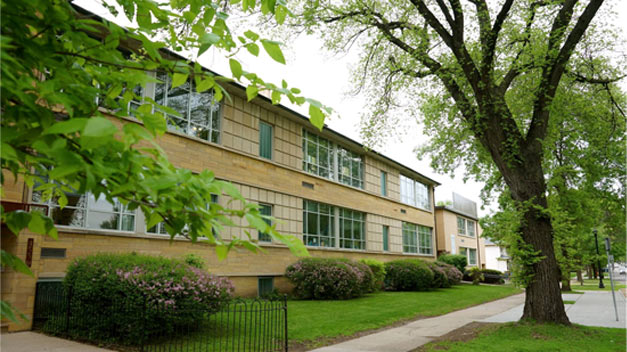 Welcome to Stonebridge
We are a public charter school - tuition-free and open to all students. We offer a multi-faceted student program-focusing on academic fundamentals within a global arts-based curriculum.
We are excited to announce that Stonebridge World School is one of only eight schools in Minnesota selected to participate in Turnaround Arts, a signature program of the President's Committee on the Arts and the Humanities, in partnership with Perpich Center for Arts Education! This program is made possible by the Minnesota State Legislature through its arts and cultural heritage fund.